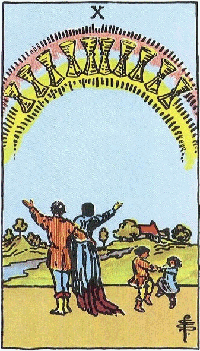 I'm looking back at this journey from more than 25 years and many miles further down the road.
Here are a few of the major changes that have happened in the intervening years:
Marriage
Jules and I were married in 1991 in Chicago and we are are together to this day.
Children
In July of 1995 our daughter Anna was born, followed in July 1997 by our son, Jonathan. Raising the two of them has been a wonderful adventure and they've turned into to young adults that we're incredibly proud of.
Home
We rented a small apartment, and then later a house in Seattle for the first 14 years, finally buying our own home where we live today.
School
I graduated in June of 1994 from Antioch University, Seattle with a BA in Liberal Studies. I had a major area of concentration in Organizational Studies (based on my tour leadership experience on the Green Tortoise) and a minor area of concentration in Individual Development (based on the evolution process outlined here).
Work
I worked in bars and restaurants when we first moved to Seattle and I was finishing school. The Internet was taking off right as I was looking for a professional direction, and so I've spent the last 20 years working in technology.
Growth
Though not as fast or intense as my early 20's the path of growth and change continues. The challenges of a 50 year-old are different from the challenges of a 25 year-old in many ways, but they are all a part of the same process.