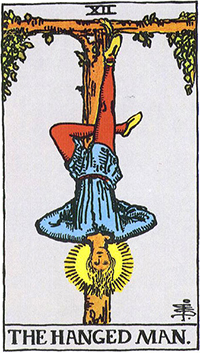 I left UNH and returned to Haddonfield, arriving on June 17th, 1984.
The Summer was spent the same way it would have been had I been heading back to college in the fall; I worked, I hung out with friends, went to The Jersey Shore, and digested the many experiences that I had over the past 9 months.
The Plan
As I contemplated the coming year I was not content to just 'see what happened'. I knew that I was taking a gamble with my future in leaving school. I might never go back, or I might get to the following Summer and realize that I had just wasted 12 months on doing nothing. I was determined to make sure that this time off contributed directly to my education and growth as a person. To make sure this happened I formulated 'The Plan' over that summer.
Reprise
At the end of Summer my friends in Haddonfield all packed up and went back to school. I took a trip with my brother up to UNH over Labor Day weekend. We stayed with my old roommate at his home, then went with him to Durham where I spent a couple of days seeing old friends and feeling out whether I still thought leaving was a good idea.
It was bittersweet to be there and not staying, but I left feeling that I was making the right decision.