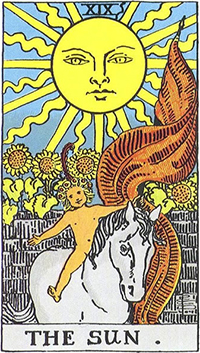 The Spring of 1986 bloomed bright in Portsmouth, and where this place had felt dark for the previous months I now found a warm and wonderful community here.
In My Own Place
That Summer and the following Winter were one of the happiest times of my life. I had found a place that was uniquely my own. I had done inventory of my ideas and beliefs, and I had found an equilibrium in my life that I do not recall ever existing before. While I had enjoyed aspects of my life before I had never enjoyed my life so much as I did during this year.
Once I came out of my introverted haze I found a strong group of friends living in and around Portsmouth with whom I had a lot in common: they had gone to UNH (some graduated, most did not), they were not sure what they were doing next, but they were sure that right where they were was a great place to be at the time.
The New Routine
My daily ritual that Summer consisted of rising without an alarm, working a few hours at some simple job, then riding my bike along the causeway that led out to Newcastle Island, a beach community made of tiny saltbox homes crowded along narrow winding streets that all ended in water. A small beach was the destination, then the ride home went by The Icehouse, an ice cream stand by the side of the road. Evenings were spent on Market Square drinking coffee and enjoying conversation, then dinner of a veggie burger and a rolling rock at The Press Room, the folkie bar just off Market Square.
After so much time pushing myself forward the experience of letting myself sit still and enjoy where I was felt heaven-sent. I was never happier in my life as that Summer...