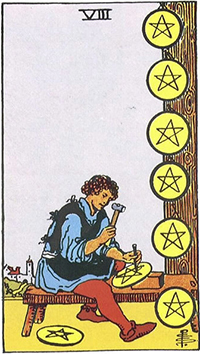 After the initial frenzy of social activity I settled into a groove with school, work, and socializing (in that order).
Class
School was my chief focus, and I was enjoying being fully prepared and fully participating in class. I was more than ready to take on my classes and I was eager to engage and exchange ideas — perhaps more than my professors wanted me to, but I had worked hard to get myself there and I was determined to make the most of it.
Work
Work was mundane, but enjoyable. Since I was living hand-to-mouth at this time I made sure that I was on time for any shift that I worked and that I stayed focused while I was there. I had to stay employed to stay in New Hampshire.
Newmarket
Even though I could not find a place to live there, Newmarket was the center of my social world. I spent many nights at a couple of different houses, both partying and discussing art, politics, etc. late into the night, then crashing on sofas or floors. This was my favorite part of my new life in New Hampshire and I found these conversations often fired my mind more than what I was studying in class. The social interaction, dancing and partying certainly filled a void that my previously quiet life in New Jersey had left open. I was part of a group again and I reveled in it.